'May' I have Your Attention: Stand out with our Summer Must-Haves
03-May-18 3:00 PM by Pratima Singh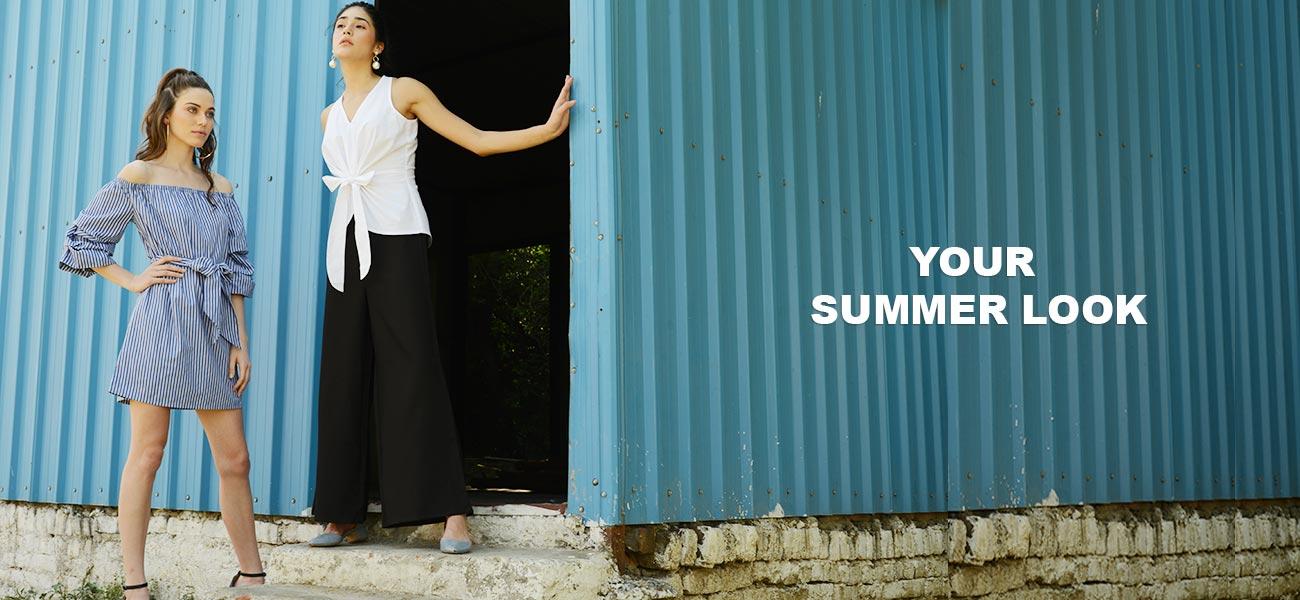 It's May! Already. Five months into 2018 and are you still wondering what to wear? Why not revitalize your wardrobe with some staples and some standouts that will not only help you pull off the season's biggest trends but make your presence felt wherever you go. Here is a list of our five essentials to put a spin on your summer look.
Dresses that Dance with You
Flouncy, jaunty sundresses with bright floral prints are a must for this season. The flirty vibe enhanced with feminine ruffles is all you need to rock a sun-downer party.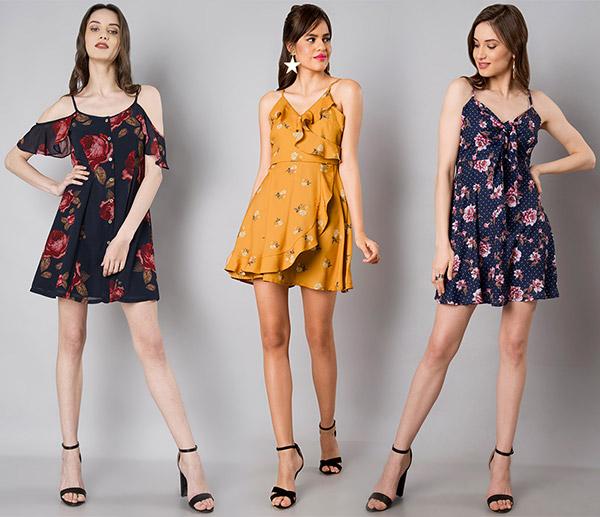 Total Tie-ups
Tie-up designs are the latest fashion rage. You can see them on dresses, tops, pants and even heels. So, do not let this trend slip out of your hands. Tie it up with a few staples in your wardrobe that not only help you blend in with the fashion forward crowd but also make you stand out in your own unique way.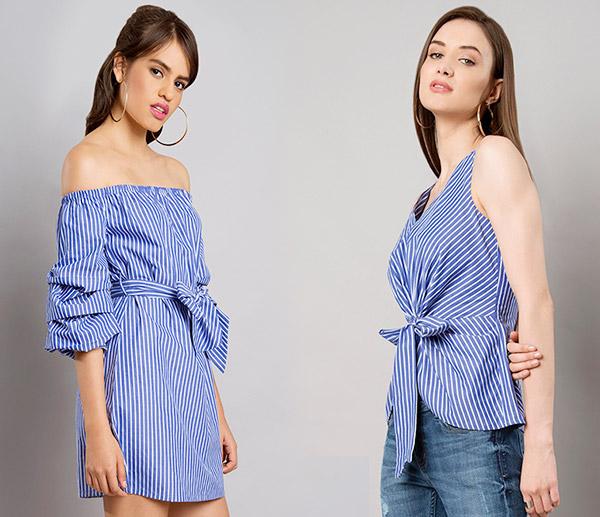 Blue Jeans Baby
The universality of jeans has not only lead to their worldwide acceptance but they have become comfort garments for us. While last year was all about the boyfriend version, this year you are set free to experiment with a variety of hems and cowboy-style flared jeans.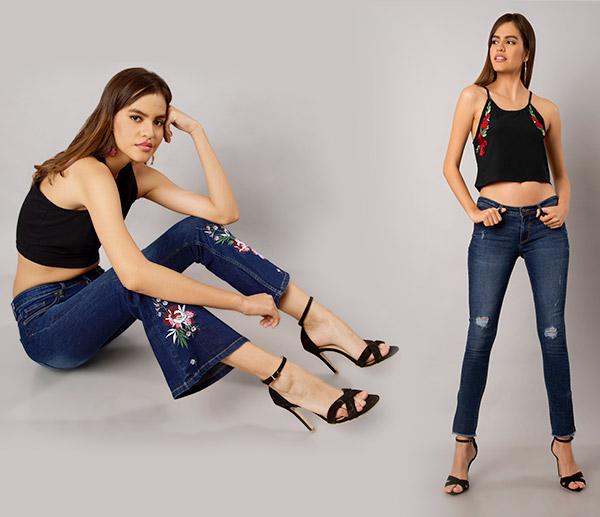 Cool Crochets
It's time for super cute, cool crochet throwbacks. Be it a cover up, a bikini or a simple tunic with crochet inserts, you have to have one.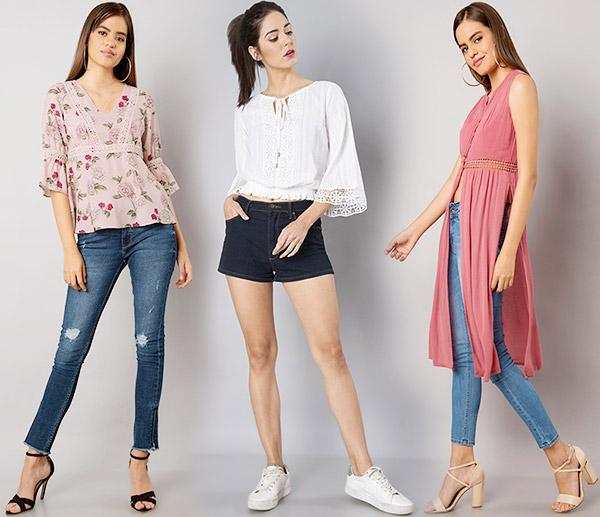 Tiered Tassels
Tassel, tassel everywhere and not a single one in your wardrobe? Do not be so hard on yourself and buy a beautiful pair of statement earrings with bright, colorful tiers that just pop out and command attention.